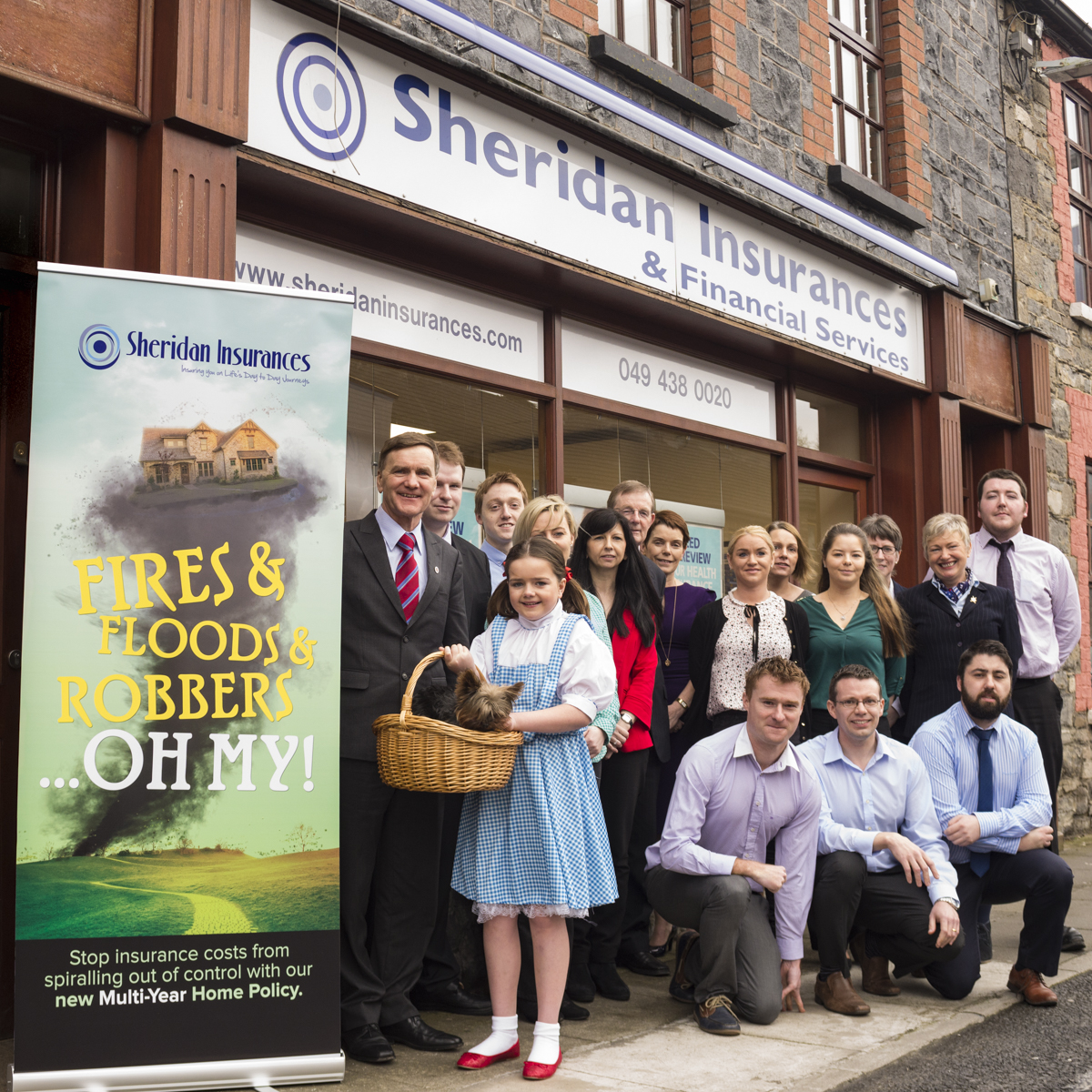 Sheridan Insurances are impartial Insurance Brokers located in Co. Cavan and covering the North East region of Ireland. At Sheridan Insurances we strive to provide our clients with certainty of cover thus providing peace of mind.
As experienced Insurance Brokers our aim is to find and arrange the right Insurance protection for our Customers with as little hassle as possible.
We are in the Insurance Market for 30 years plus and this has facilitated us in being able to foster relationships with Insurers and allows us to access an extensive number of markets and Insurance products for each of our Customers.
We know in today's world that you do not have the time to ring around trying to get the best cover, so we will do it for you. In fact, we contact all the major insurers in the market to ensure we give you all the options and get the right cover for you. This combined with the high level of service provided by our team of experienced brokers has proved to be a winning solution for both our clients and Sheridan Insurances.
At Sheridan Insurances, We have a Dedicated Specialist Health Insurance Broker, to advise customers on the most suitable health plan for their health insurance needs at an affordable price.